SM seeks saucy minx for fun times
Helloooo ladies!
Let me introduce myself. My name is Ginji, and I was named for my beautiful silver skin. I'm looking for a woman who knows what she wants and how to get it! I enjoy unleaded gas, long drives, and the feel of chamois against my body. My turnoffs include smoking, fast food smells, spills, and patchouli scented air fresheners.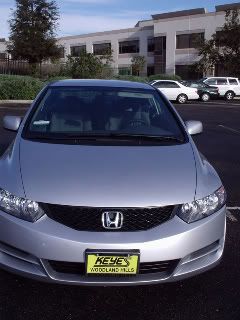 I'm pretty open to new adventures, but I don't let just anyone into my gas tank!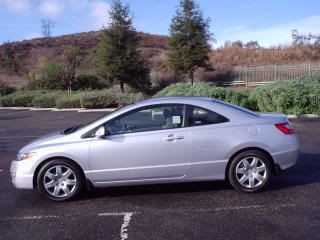 I hate to brag, but I've been told that I have a really nice rear end.
I bet by now you're wondering about what's inside of me, and I'm confident that I have the goods to keep anyone satisfied. Don't believe me? I'm a bit embarrassed, but here's a picture.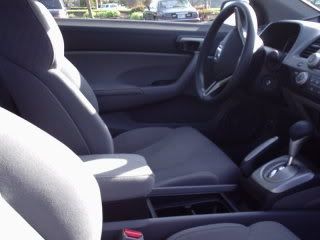 Mmmm, yeah...look at that gearshift. You like that big shaft, don't you, baby? You want to palm that knob...feel it throb under your hand as you put me in gear over and over again. Yeah...you're a bad girl, aren't you? Yeah...you want to pull on that lever and
[The remainder of this ad has been removed by Craigslist due to terms of service violations]